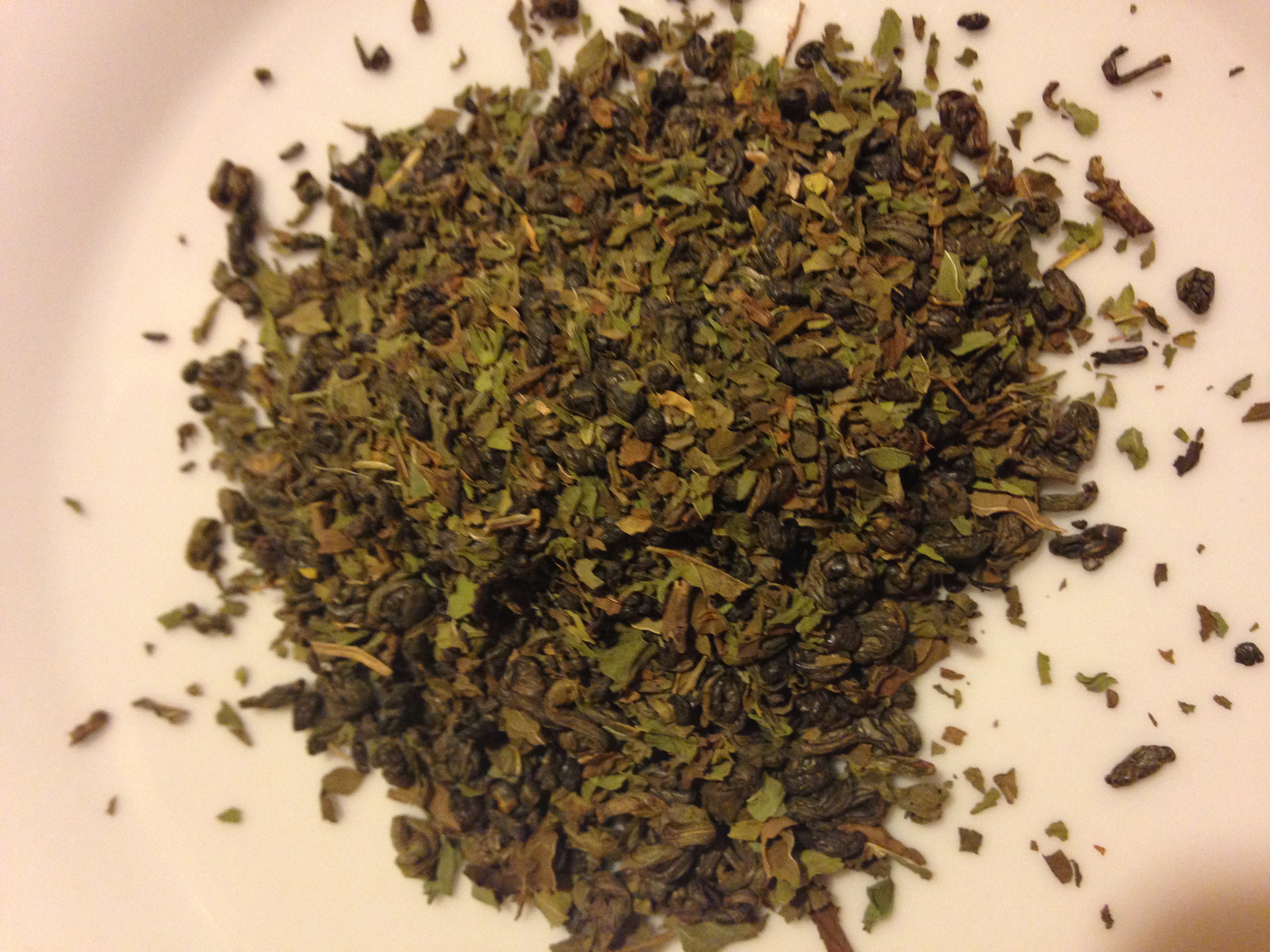 Only in the last year or so, have I started down the path of a tea drinker.  Never did I drink tea or coffee (unless you count an occasional espresso to stay awake clubbing in my twenties!)  I have now grown to really enjoy tea, and started investing quite a lot of $ in TeaVana loose teas (see my original post), and was looking for a tasty, yet more reasonable alternative.
I found just the solution while at the Wine and Food Festival in NYC.  I visited the SerendipiTea booth, and they were lovely people and explained how they import teas from all around the world (for details go to serendipiTea.com), and I have since had an opportunity to taste their tea at home.
My absolute favorite, and please note I usually drink decaffeinated or low caffeine, is this blend:
Organic Strictly Strawberry which includes organic apple, organic hibiscus, organic rosehip, organic strawberry, and natural strawberry flavor.  The tea has a beautiful bright red tone, it tastes fantastically fruity and sweet (well I hope I don't offend the purest, but I do add sugar to mine).  I could drink this one everyday!  And the loose tea comes in little tea bags, convenient for taking on the go.  The convenience of tea bags with the quality of a loose tea!
Another favorite is their Moroccan Mint (pictured at the top of this article) which includes:  Organic Chinese green tea, organic peppermint, and organic spearmint.
It has a subtle flavor, but bright mint highlights, and happens to be both low caffeine and all organic, nice.  My eldest son (best critic in the house) loved it as well, and his seal of approval matters.  🙂
I think that Green Tea is going to edge out Camomile as a real favorite of mine!  I also picked up some China Green from the Reading Terminal Market which was tasty and it too went over well with the 'in house critics'.
I am just naturally so full of energy, I never need the boost from caffeine, but I just had to try the Buccaneer Blend from SerendipiTea.  It includes organic Indian black tea, organic rooibos, organic coconut, apple, cocoa beans, white and dark chocolate bits, natural chocolate, vanilla and cream flavor.  Can I say, even if I am up all night it is worth it!  It tasted creamy and decadent – definitely try this one.  If you want to take it over the top, add sugar and half & half, it makes a killer adult treat after dinner.  If you are interested in purchasing online click from Amazon, click here.
Are you a tea drinker?  If so, what are your favorite teas?  If you have ever tried  my recommendations, share your reviews in the comments section.